Julia Blurton-Jones is a Maryland-based artist who likes to keep busy. She's been making art ever since she was little and will be trying to figure out how to prop up her Wacom tablet while sitting in a rocking chair when she's 90. 
Currently employed as a motion designer at 

commonvision

 and earning her BFA in Animation from University of Maryland, Baltimore County, Julia creates visually captivating and entertaining animations that always have a sense of humor to them. Her favorite subjects to explore through her work are nature, identity, and how people explain the world around them through myth and legend. She is the 2021 recipient of the John Christopher Campbell Award for Excellence in Animation and was also a student volunteer at

SIGGRAPH 2020

.
When she's not animating, you can find her listening to podcasts, playing fetch with her dog Parker, or getting lost somewhere in the woods (it's been known to happen).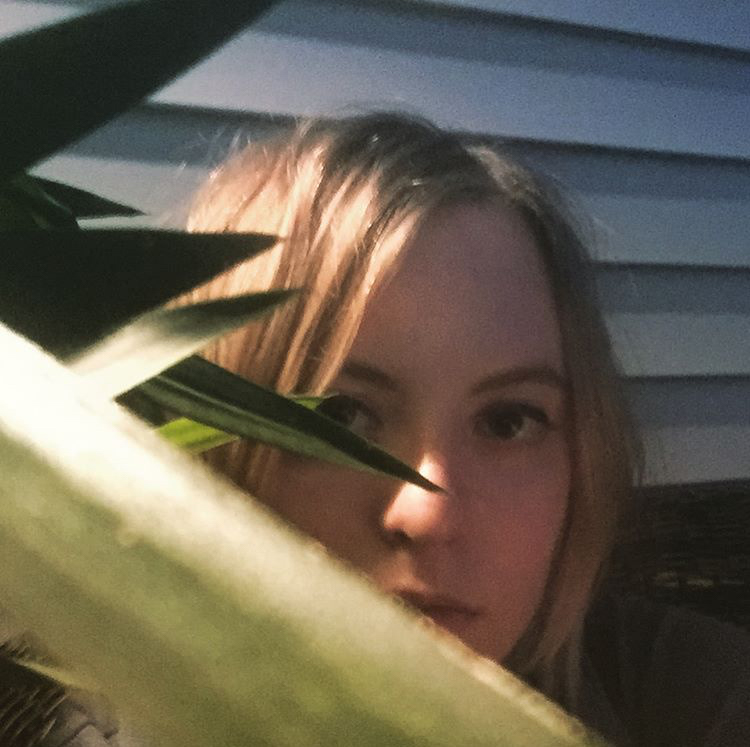 You also can contact Julia by email at jblurtonjones@gmail.com, or by filling out the contact form below: